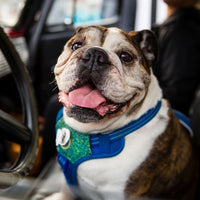 Book An Appointment!
We'd love to hear from you! 
If you're interested in our design services for a wedding or special
event, please share some of your event details with us - location(s),
approximate guest count, overall look and feel of the event. 
Appointments are available Monday, Wednesday - Friday 9am - 1pm.